Metal chain-link fences are the easiest way to give your property some extra safety and security. Metal chain-link fences are among the most economical enclosures. They work hard to do the job of keeping both the dog and the family safe and are useful for both residential and commercial sites.
The metal chain link fencing comes in a variety of qualities, colors and sizes –
Residential chain link fences
They are the perfect solution for adding a high quality chain link fence to your backyard. They can be available in white, brown, green and black colors and they blend beautifully with the environment.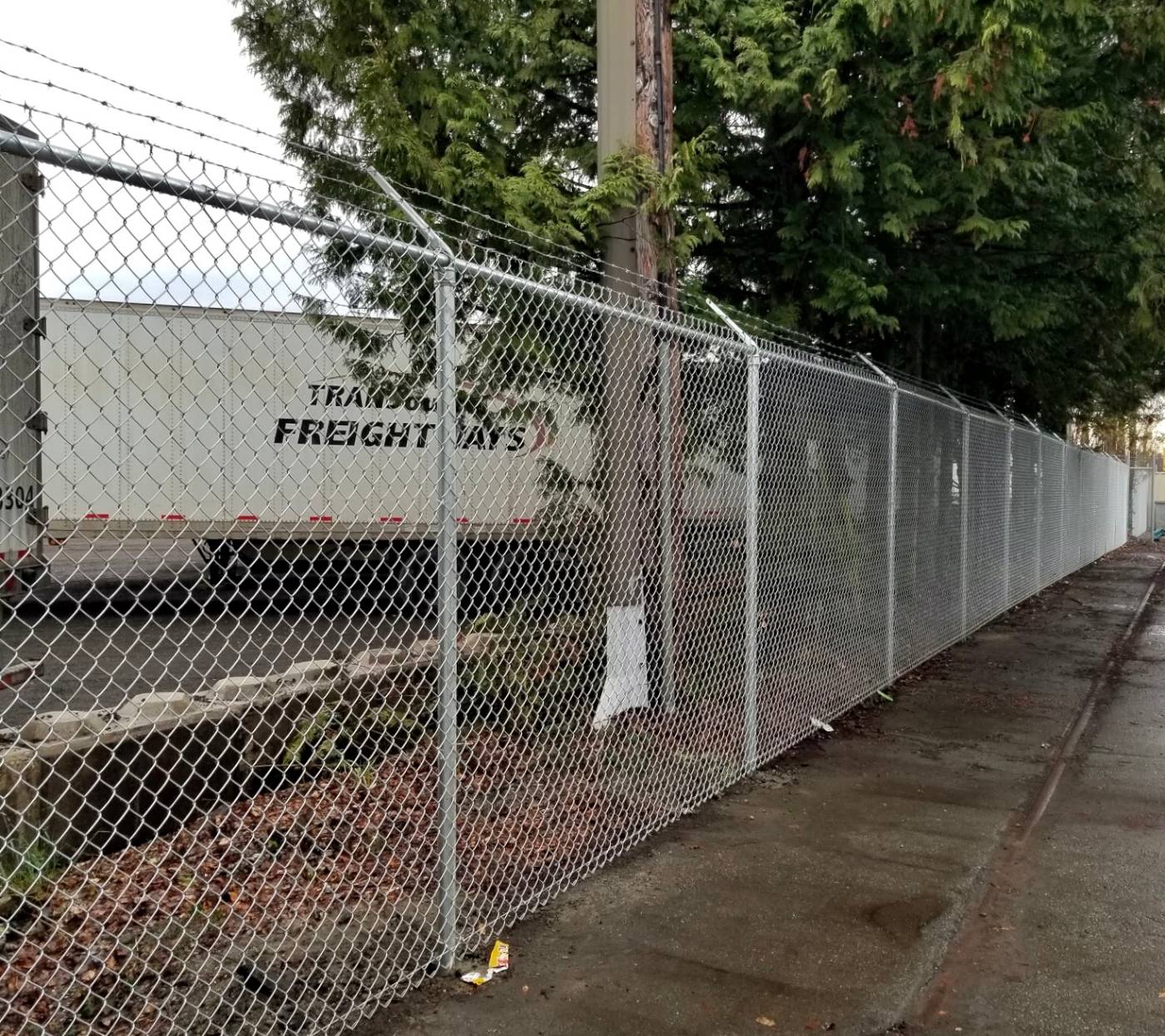 Commercial fence systems
The commercial chain link fence systems are silver wire on silver pipe chain link systems. They are primarily used for securing commercial properties.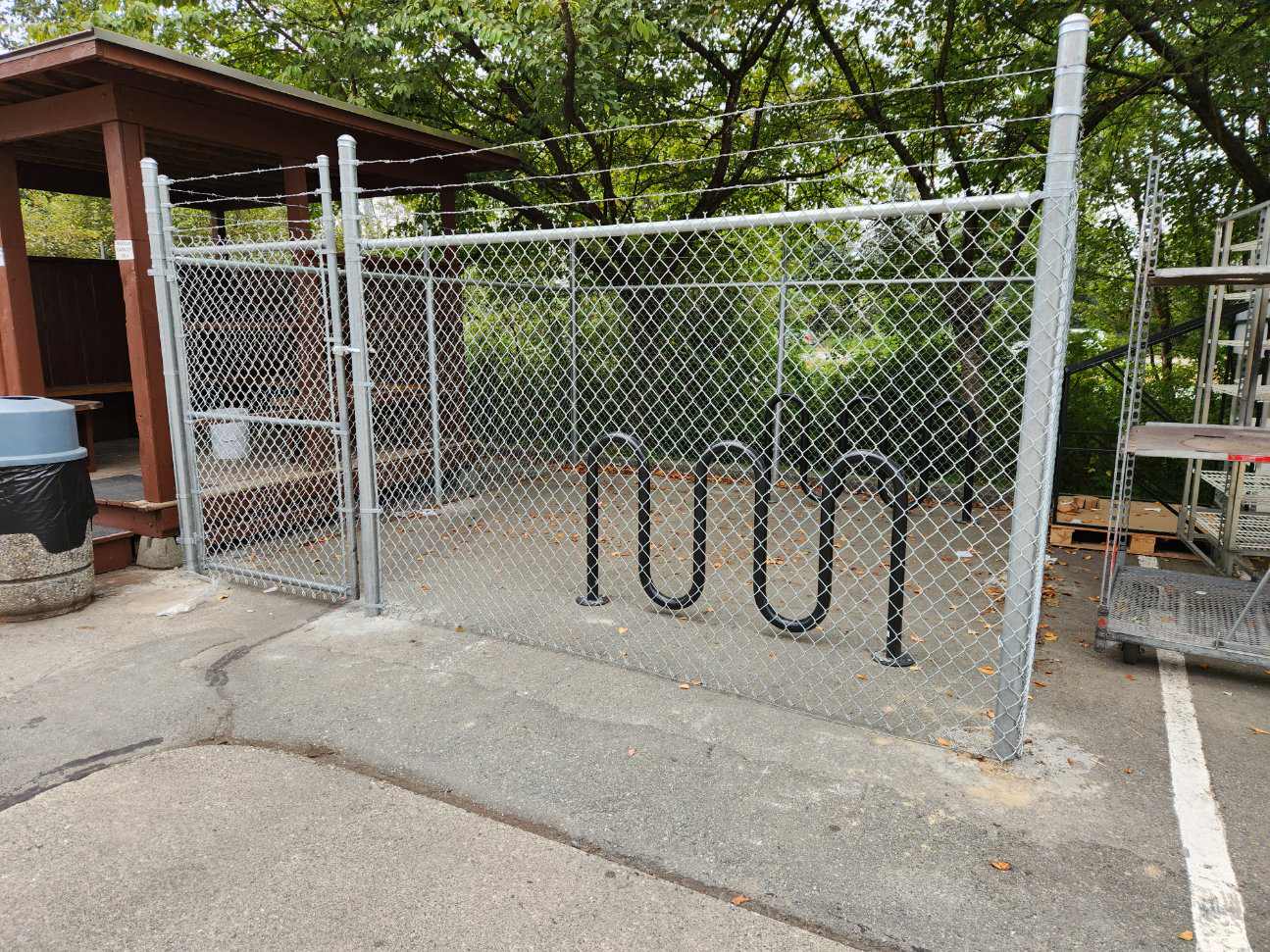 Vinyl coated fencing
It is quickly becoming the first choice for fencing environments where beauty is as important as strength and long service life.
The chainlink fencing is likely the best option for most families.There are many benefits of installing chain link fences -
Compared to other types of fencing, chain link fences are one of the cheapest.
One of the factors that make chain link fences even cheaper is their durability. They can easily withstand 15-20 years.
They are maintenance free and that makes chain link fences so cheap. If your chain link fence is coated and galvanized, the need for maintenance is even less.
They are made of stainless steel wrapped into diamond shapes and secured to steel posts. This is one of the reasons why chain link fences are used to protect important places like businesses and government buildings.
Quick and Simple to Install
The chainlink fences can be installed far quicker than wrought iron or even vinyl fencing, meaning that we can charge fewer labor fees, driving down the cost for you.
INTERESTED IN INSTALLING CHAIN LINK FENCING TO YOUR PROPERTY?
CALL TODAY!